P o k i t o
420 QUEEN ST W, TORONTO, ON CA
WELCOME TO POKITO
We take something old & make it new. We give it a twist, yet it's grounded in something solid. Poké is not just a Hawaiian thing, It's a local thing for all different ethnic groups.
E X P E R I E N C E P O K É
Pokito was created with the goal of providing healthy, nutritious and flavorful bowls, striving to provide a more approachable way for foodies to enjoy Hawaiian cuisine, with a twist.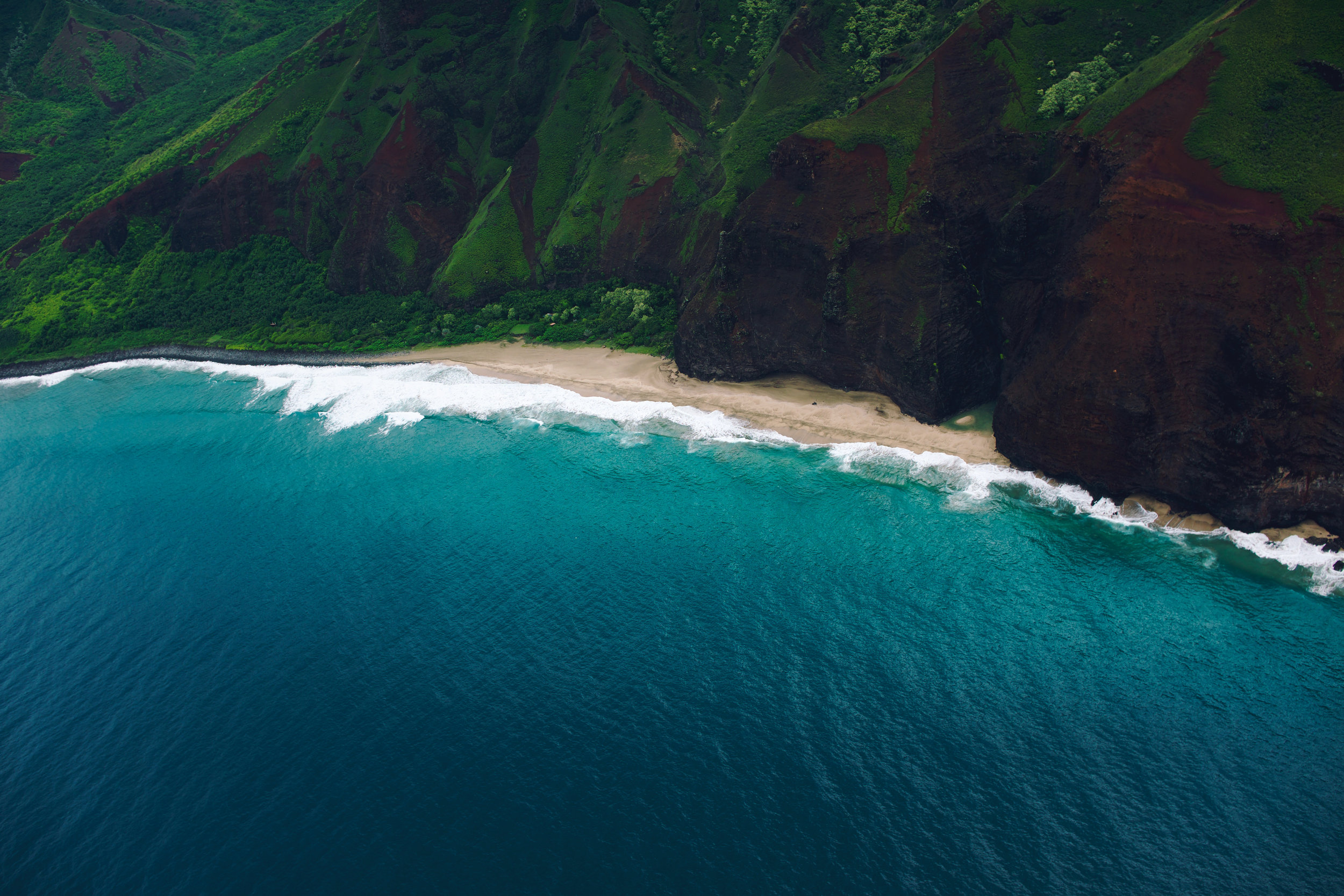 THE POKÉ EXPERIENCE
GLOBALLY INSPIRED, LOCAL POKÉ
With simple, premium fresh produce, Pokito aims to create dishes that are healthy, flavorful and nutritious. Utilizing a global approach to give a twist on a modern classic. Pokito pioneers in the Hawaiian Poké Bar - our take on the classic poké bowl, but with epicurean inspired toppings.
SUSTAINABILITY
SUSTAINABLY CAUGHT SEAFOOD
Pokito strives to source the highest quality, sustainably caught fish and seafood. We believe that great food starts with great ingredients, and by procuring sustainable fish and produce, we are also supporting environmentally friendly industry practices.
THE COMMUNITY
SUPPORTING LOCAL FARMS
Locality in produce procurement is at the heart of what makes Pokito great. Close relationships with Ontario farms and suppliers means that the restaurant sources outstanding quality produce to create the freshest, most flavorful dishes.